Join the Movement to Help Animals in Need | PAWSwalk: Exercise Your Heart for Animals presented by Amazon Pets
Make a difference for animals in need while getting active with PAWSwalk! 
Starting on June 4th, participants can log the miles they walk on PAWSwalk.net to raise life-saving funds for animals. Thanks to a generous pledge from Veterinary Specialty Center of Seattle, every mile logged will result in a $1 donation (up to $20,000) to help cats, dogs and wild animals receive the care they need to go home and thrive – whether home is the family room or the forest.
You can join the movement to help animals in need. Grab your sneakers, hit the pavement, trails or gym, and let's make a difference together. 
Everyone is welcome! Whether you walk, run or stroll – Sign up for PAWSwalk today.
Share your walk
Whistle Lake Adventure with Gibs
Coffee and Night
Neighborhood walk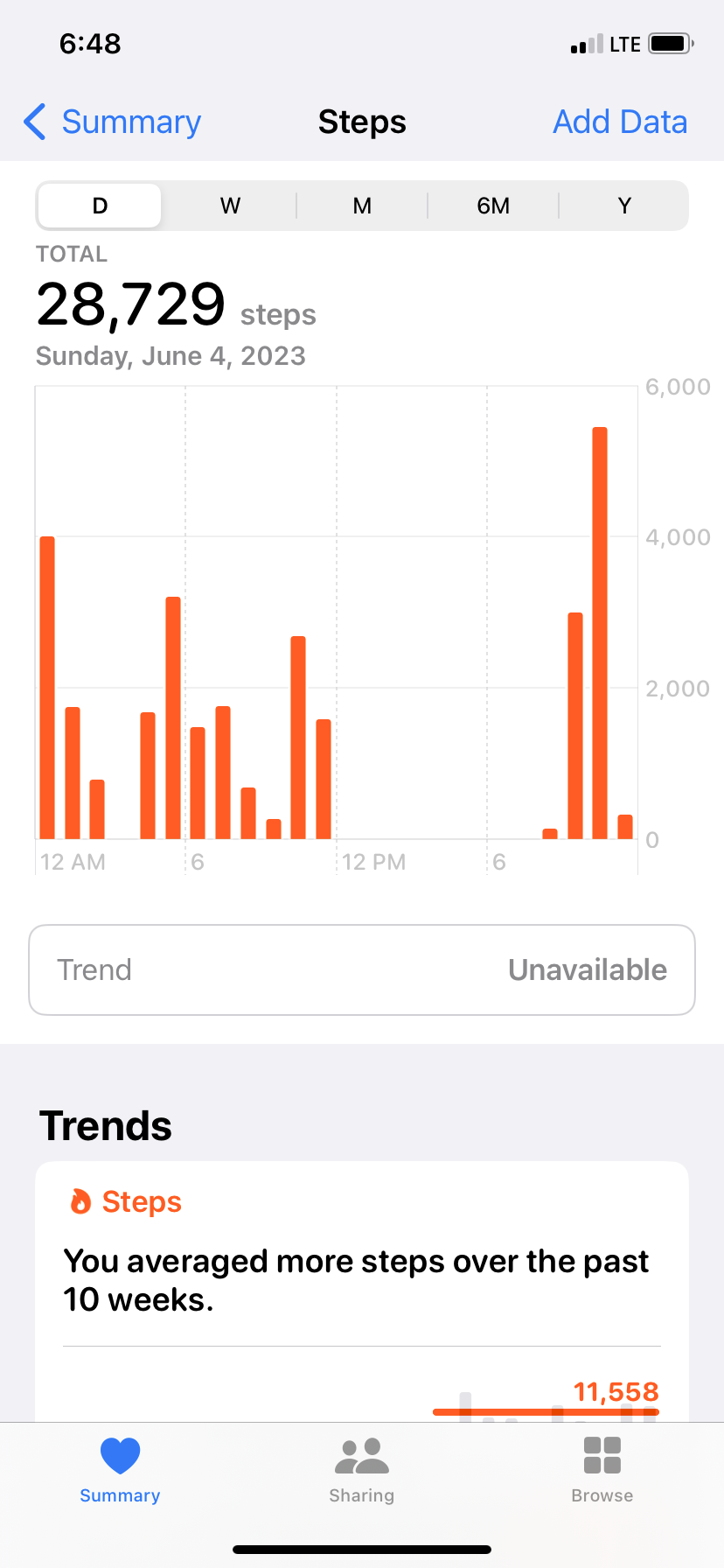 Day 1!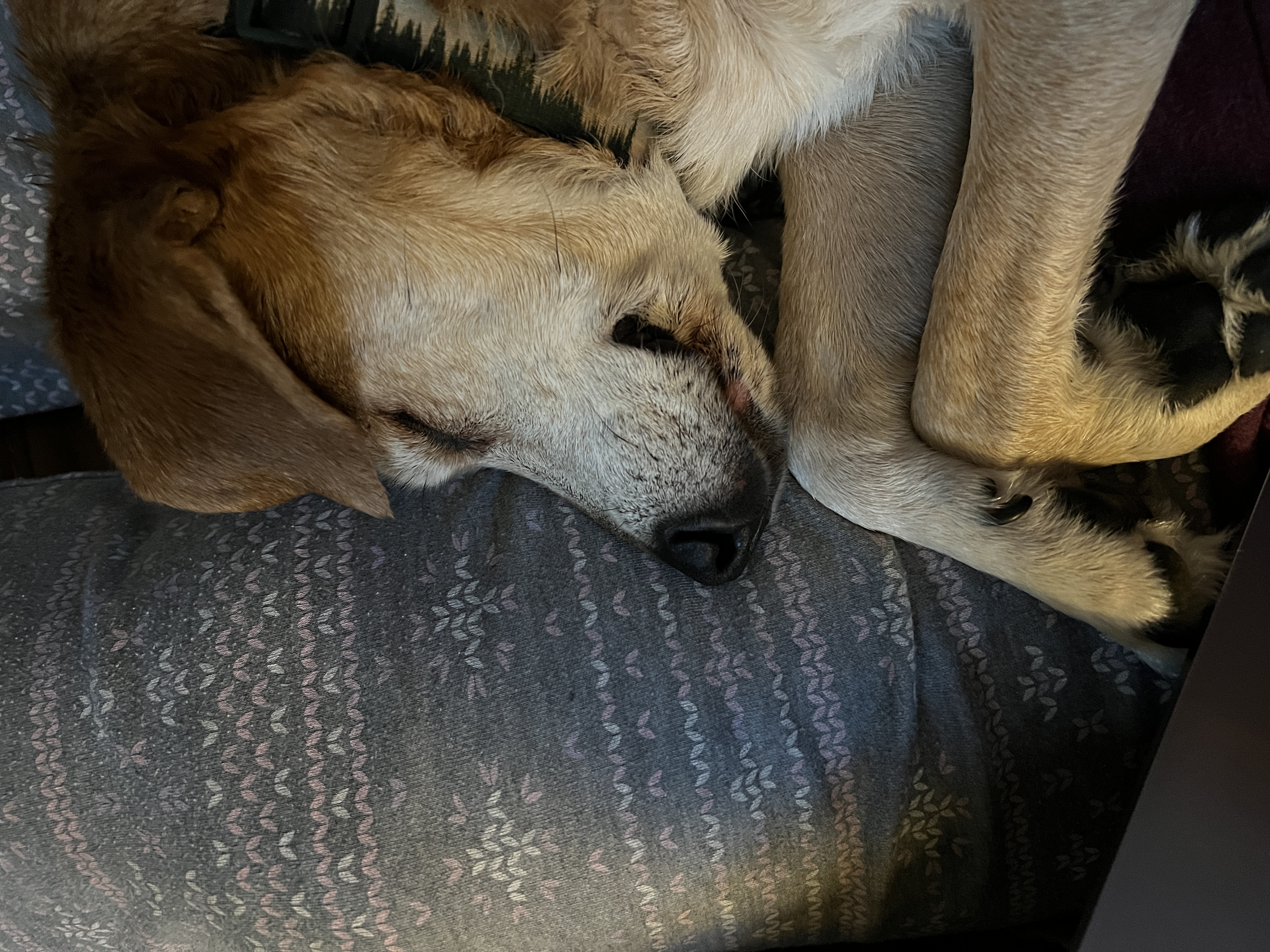 Tucker is all tuckered out...
Maple walkin'
Walking in neighborhood
Neighborhood rambling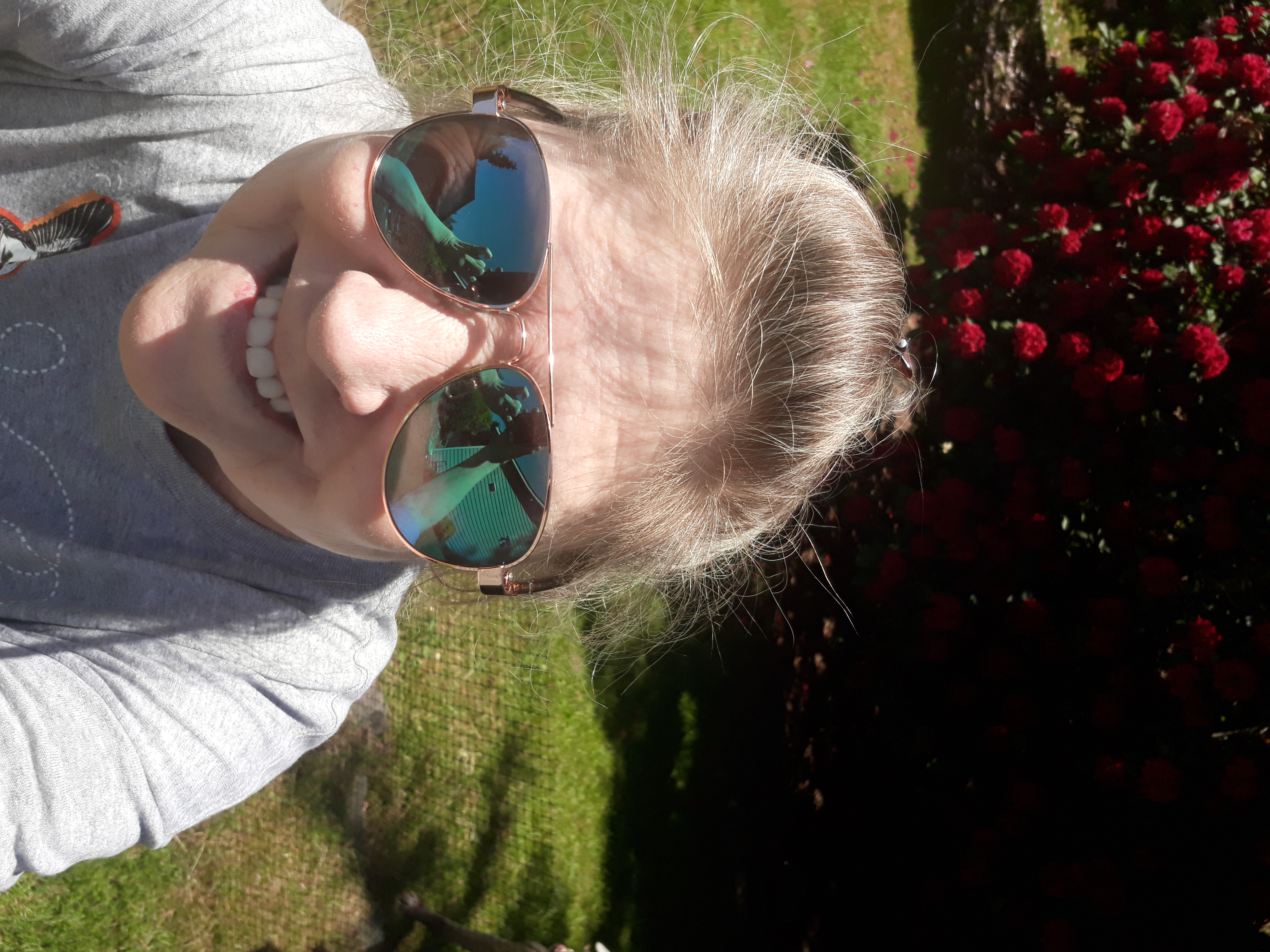 Neighborhood Dog Walk
Neighborhood Dog Walk
Dog Park Walk
Coffee, Beach and Night
Lunch time walk
Bellingham/BC
Miles for the day
Daily routine walk
Doggo walks!
Maple evening walk
2 mile Run plus regular walking plus concert
Mental Health Day
Me and my shadow.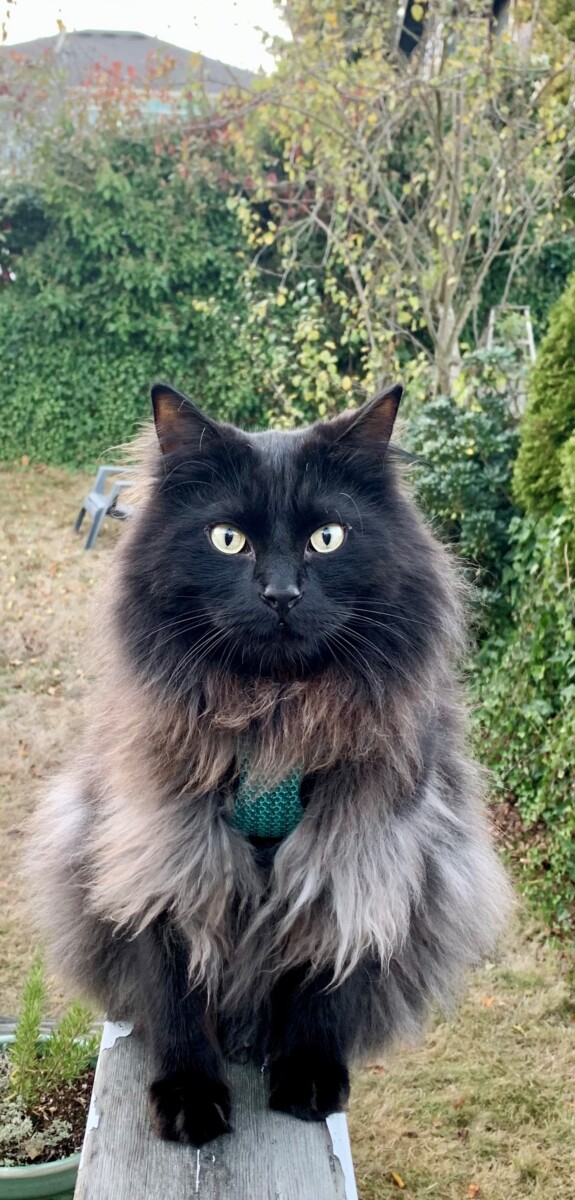 lunch
Walk with Poney
Walking and Playing
Tamarack Creek Park
Walk around Living Desert
A bit cool tonight
PC Trails + Estuary + Beach
Walked 18 holes at Battle Creek Par 3
Edmonds
Lake walk
Dog walk
Morning walk with Buster plus track workout!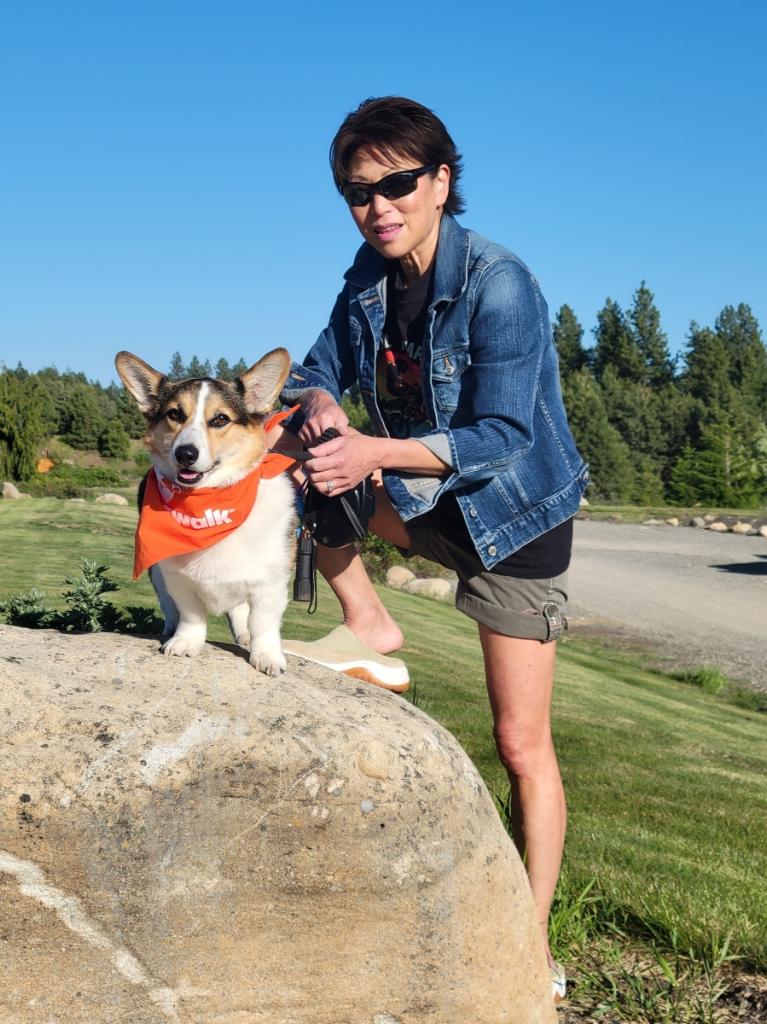 Started the PAWSwalk with the TC Trekkers team!
Edmonds waterfront
Night walking!
Maples walk
Walks
Waterfront walk
Bellingham
Joey
Walk around the lake
North Creek Trail
Walk with Poney
PC Trails + Beach
Neighborhood Dog Walk
Walk around Indio, CA
Walked to a friends house
Neighborhood walk
North Bend walk & Little Si hike
Work miles
Daily walking
Work and volunteer
PAWS shift walks 🙂
Dharma Dog Walk
Duke getting his walk on!
Coffee and Night
Easy walk so not to get too much bad air
Morning Run with Buster!
Through neighborhood
Harley
New puppy
Elk Loop + PC Trails + Village
Neighborhood walk
Walk
Shelly ❤️
Anchorage, Alaska
Taking a break from walking for ball time!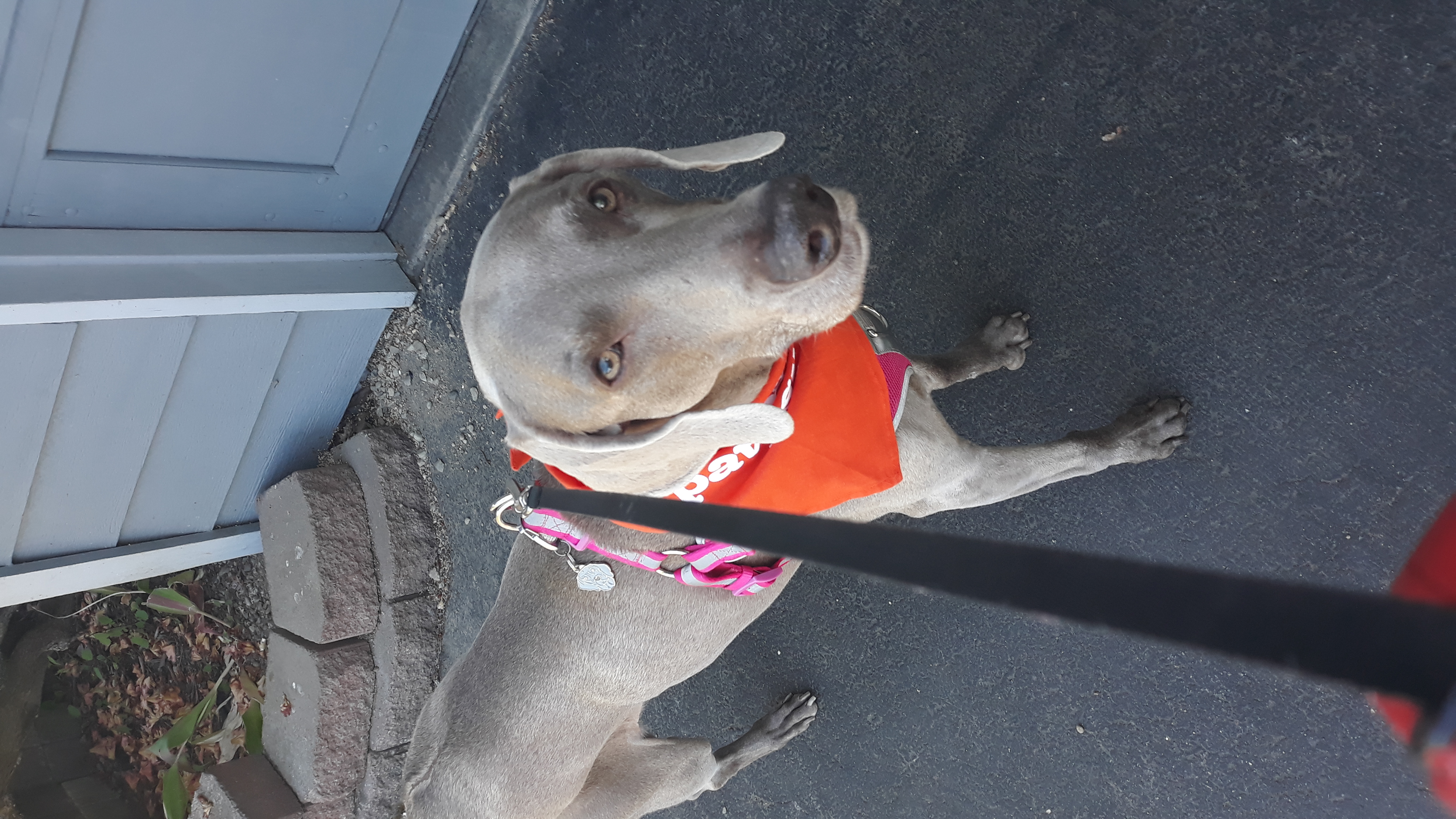 Remy
Walking
Meadowdale hike
Hiking Little Si
Walking around
Work miles
Walking with friends
Silver Falls State Park
Maple walks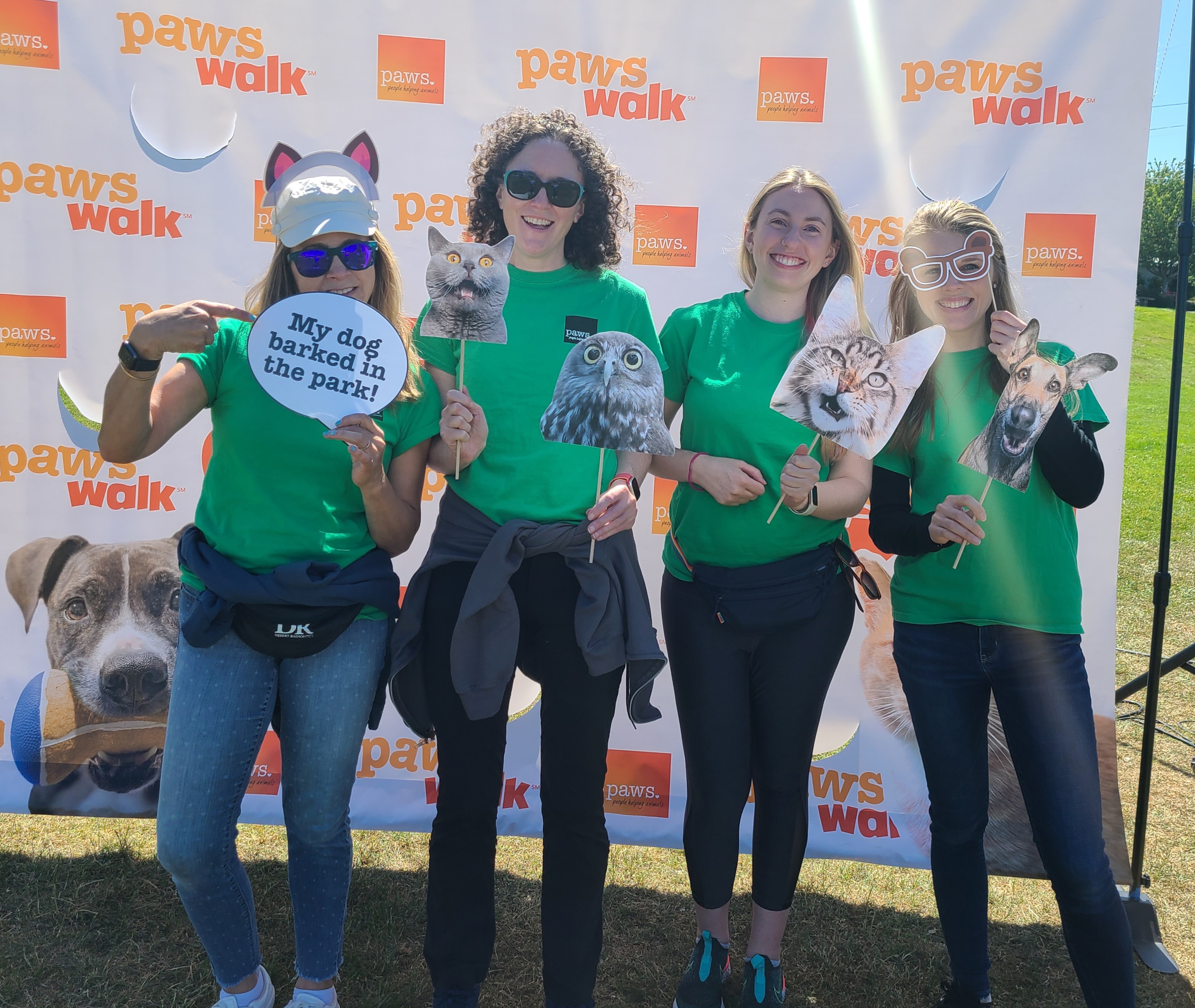 Setup crew! We had so much fun. Goo PAWS! 🐾
Log Boom Park
Edmonds Walk 3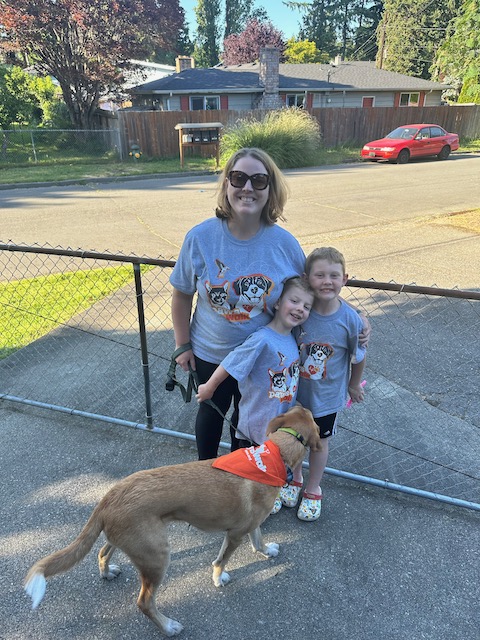 Bucky and his family
Paws walk
High Peaks Mountain Hike
Estuary Loop
A couple fun corgi walks
Kick-Off in downtown Edmonds!
Walk at Kelsey Creek Farm
Morning potty walk
Magnuson Park
First walk.
First Walk!
Pride and Paws walk in Bellevue
PAWS Walk Kickoff
Lunch time walkie
Morning Run and Walk with Poney
Walk around Bothell and Lynnwood with the pups
The event
Low tide beach walk!
Neighborhood walk
Edmonds Walk 1
Down the road past the farms to the river and back
Edmonds Walk 2
Walking Edmonds
Walking
Kickoff event!
Paws walk in Edmonds
PAWSwalk Event Kick Off
Walked in Roslyn with Kona
Point Defiance Park and Ruston Way waterfront
Beach and Night
Smith Rock State Park
Neighborhood walks
PawsWalk Edmonds Kickoff
PAWS Walk Kickoff Party
Paws walk kickoff
Neighborhood walk and Ruger is DONE
Volunteer setup and outdoor walk
great kickoff
Sunday Funday
Bucky family walk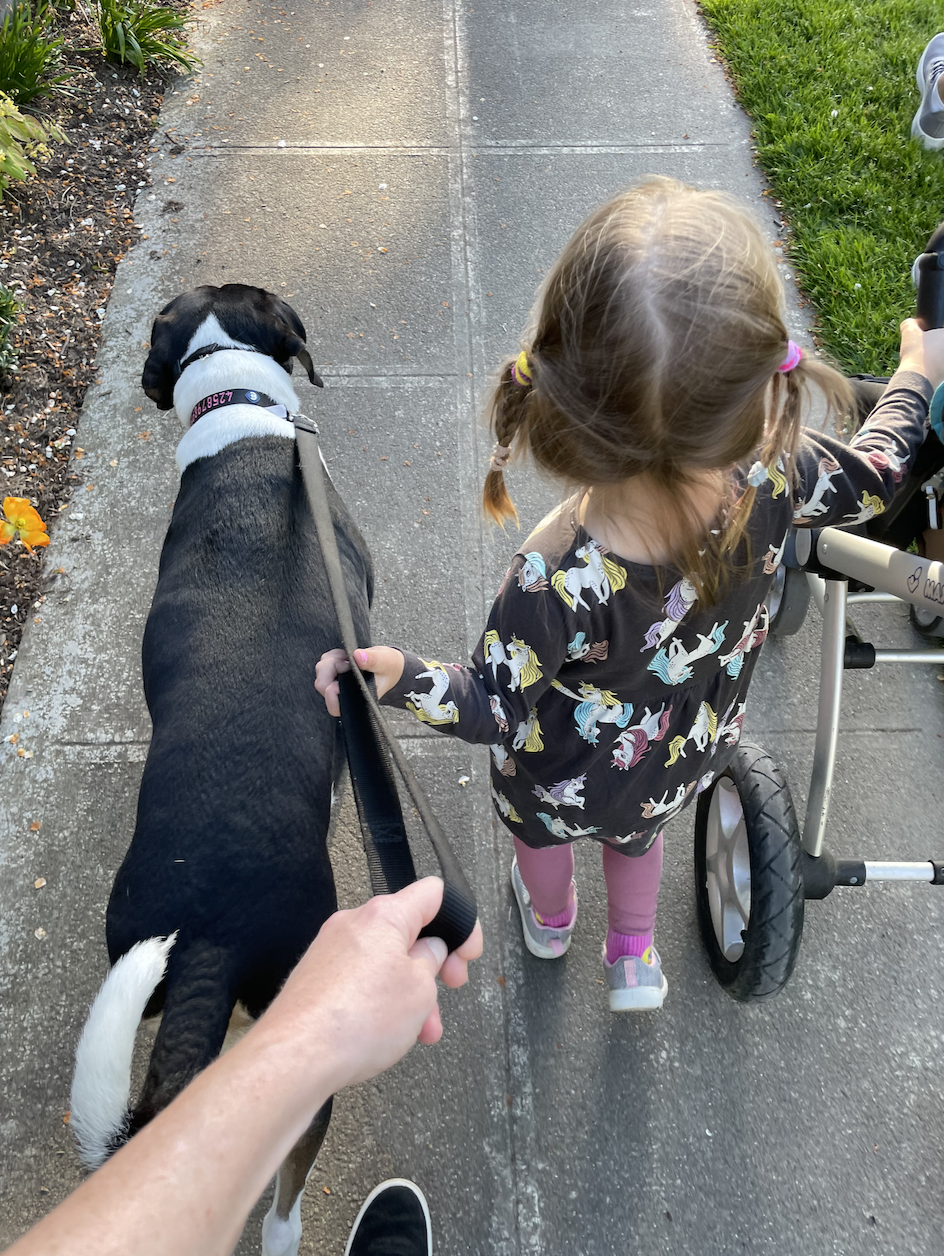 Maeby going for a walk with her best friend!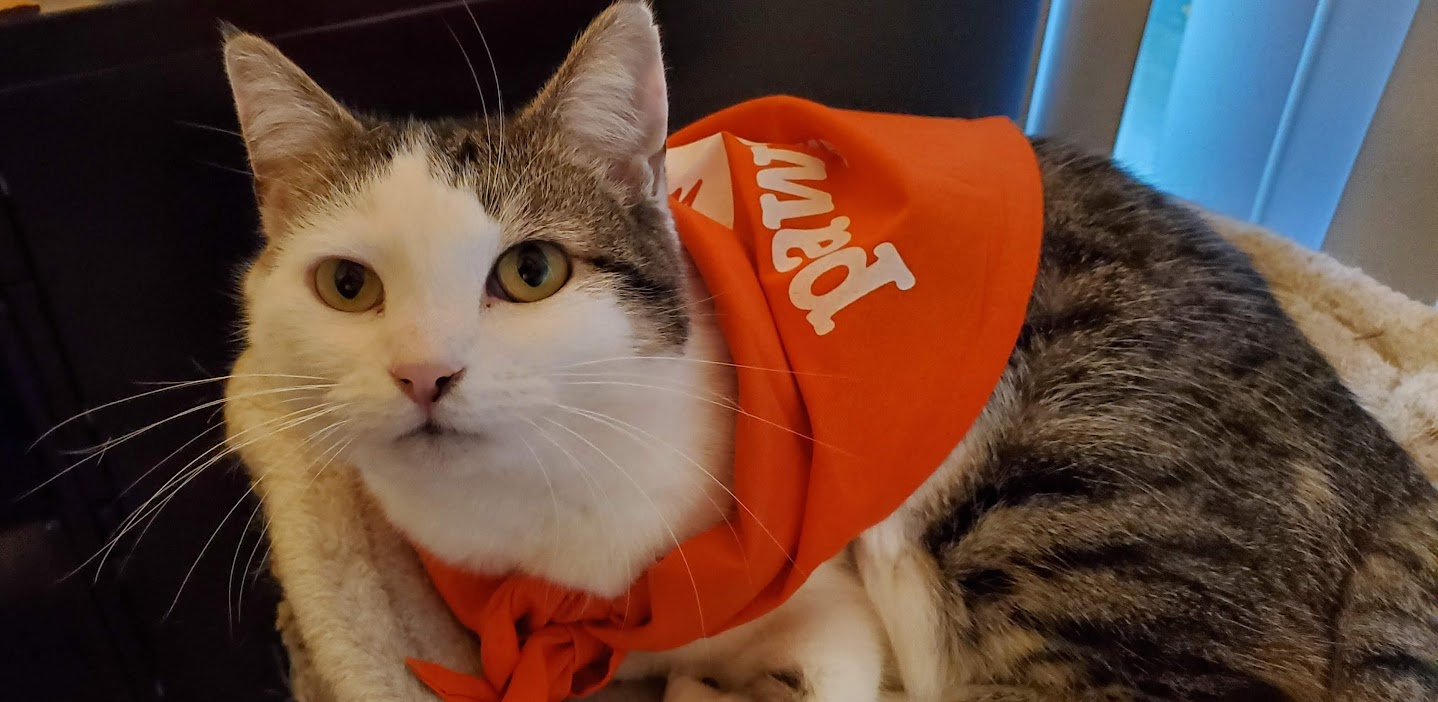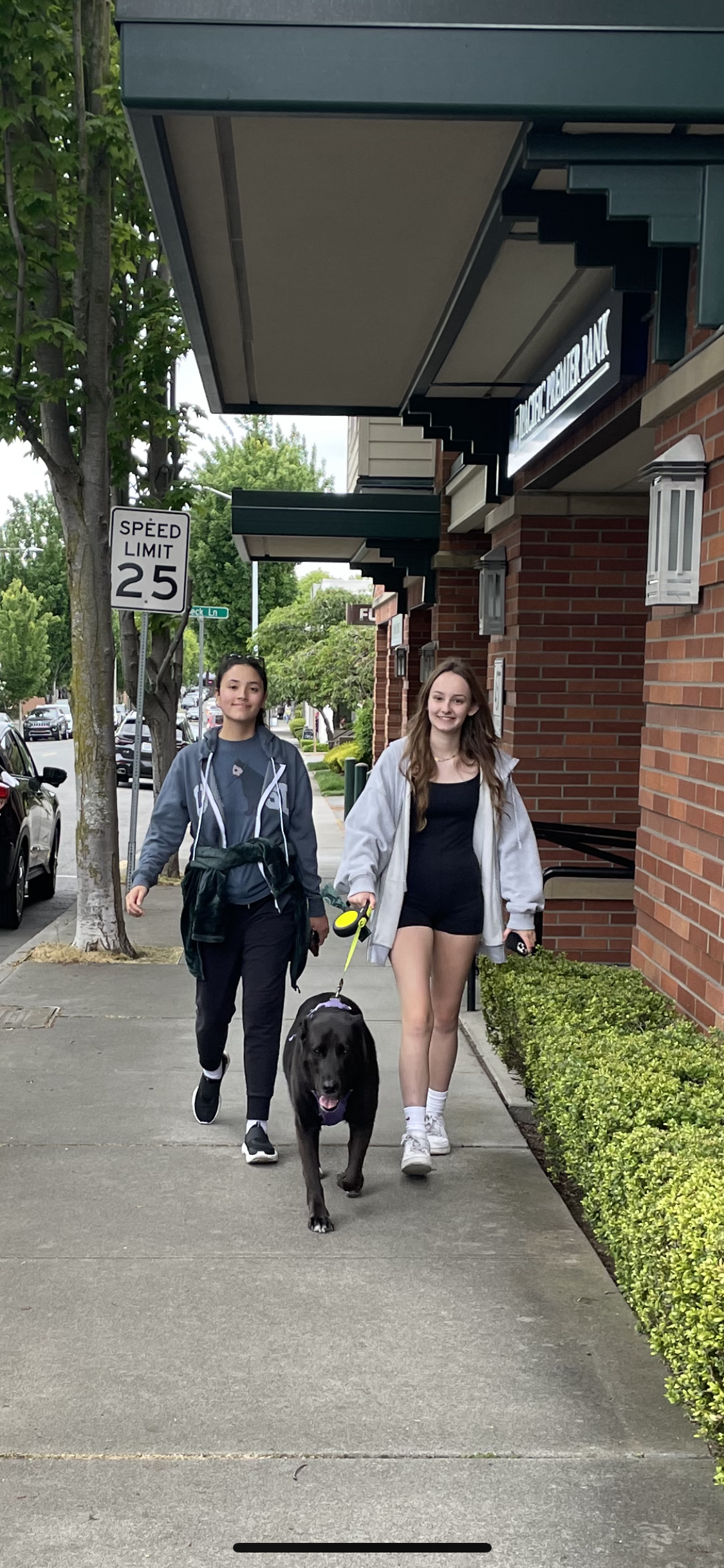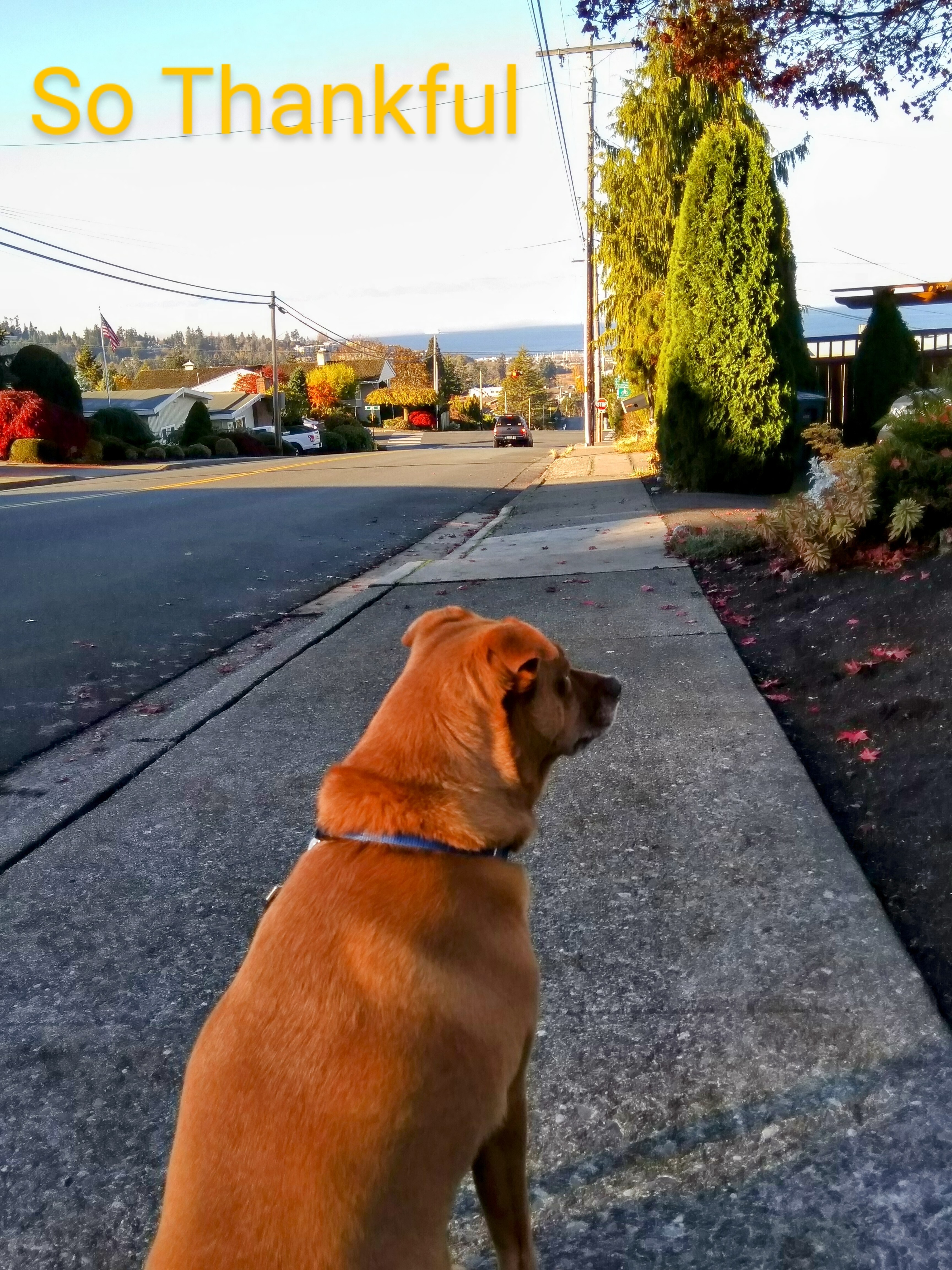 StellaBella enjoying her Edmonds walk.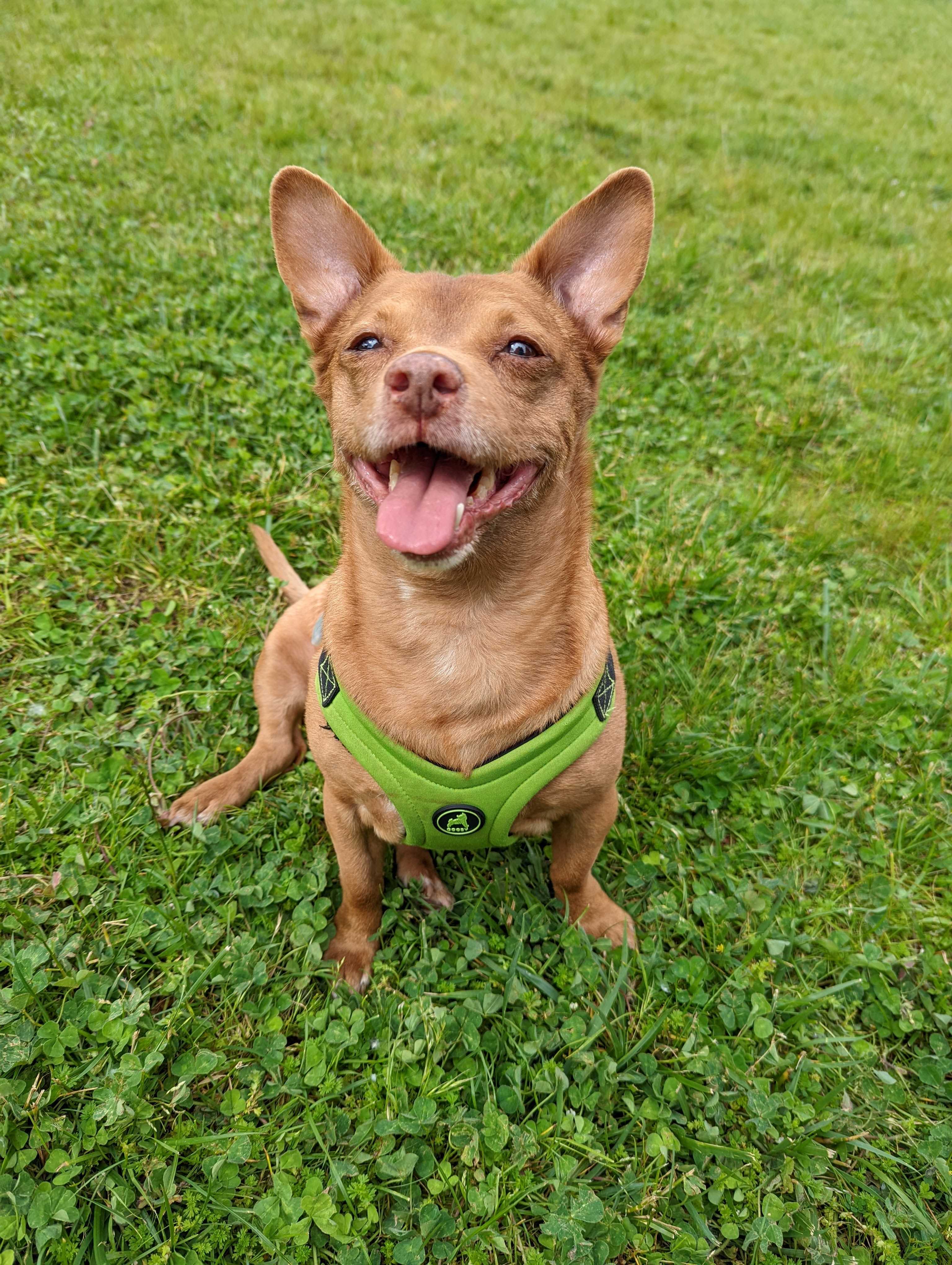 Archie getting his smiling muscles stretched!
Hen and Dottie getting ready for PAWSwalk!
Registration now open!
Make a difference for animals in need while getting active with PAWSwalk. Everyone is welcome! A PAWSwalk tee and pet bandana is included with each registration.
PAWSwalk Heros
Meet Leigh and Bumper and learn why they are walking this year to help animals in need. You can make a a difference too.
The top 50 walkers and fundraisers and top 5 youth will receive a PAWSwalk Swag Bag filled with goodies for you and your furry friends.
Top Indiviudals – Funds Raised
Top Individuals – Miles Walked
Have Fun and Help Animals by Earning PAWSwalk Badges!
PAWS is people helping cats, dogs and wild animals go home and thrive – whether home is the family room or the forest. We do this by rehabilitating orphaned and injured wildlife, sheltering and adopting homeless cats and dogs, and educating the community to inspire compassionate action for animals.
Since 1967, PAWS has united more than 130,000 cats and dogs with loving families, cared for more than 140,000 sick, injured and orphaned wild animals, and made the world a better place for countless others through outreach, education and advocacy.